A YouTube time lapse video that I came across this time on the Tale. It mainly interested me for the images the artist used obviously, but I also found it quite interesting in how things were put together to make the final image and how it all blends together.
In the event you cannot see this video on the Tale, please try this link.
And here's a screenshot in case it disappears…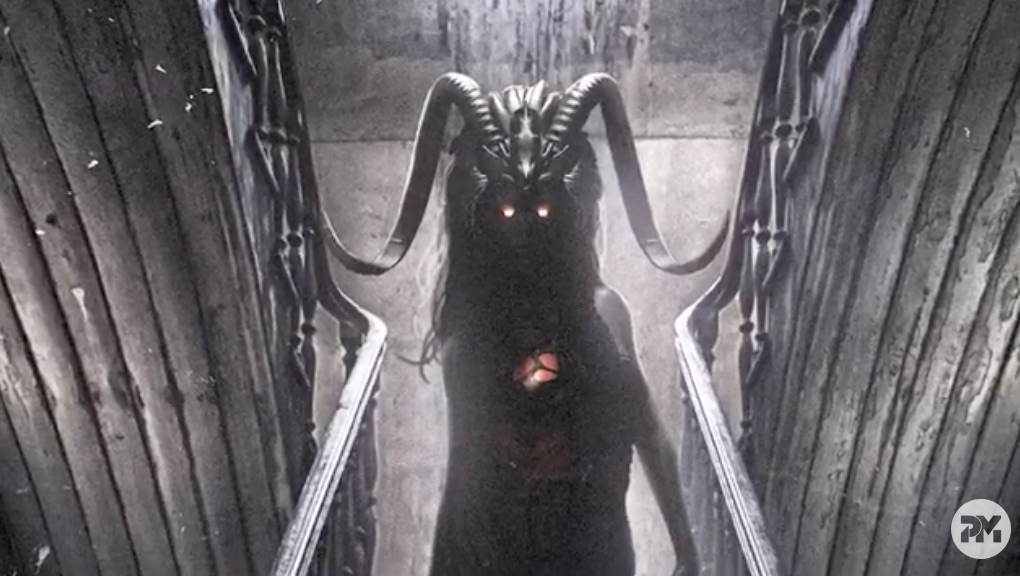 The completed art is very striking and as an image of one of the Succubi, I think it's a very strong representation as a whole.
Tera