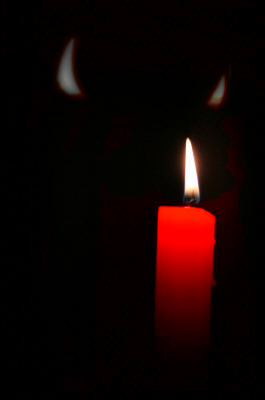 I'd normally be sharing a story today on the Tale, but I find that my thoughts aren't allowing me to do so.
Earlier this morning I received a note through the Collective in which… one of my fears has come to pass.
Chi, my evil dragon, has been battling a foe who has taken many I love from me over the years. The fight has been long, more difficult than I can possibly share here.
Chi passed in the last few days, cancer having taken its toll…
I've been spending the morning…. well… mourning…
I've known Chi since the very first days of the Collective, got to know him personally as I think many who know myself and Chi know…
He is, not was, an artist, an amazing storyteller. He published a book on Amazon, one of the last things he did was to send me a signed print copy of that work which is sitting here beside me as I type this…
Chi created what has been called the SuccuDress, for me… I took that art and had the dress made, it's the one I wear every year at the charity Halloween ball I hold… it's appeared in a lot of the images I use while RPing and elsewhere…
His RPing, the words, the seductive teasing nature, was something that I always loved to read… It told of how talented he was, the amazing way he could write a scene, RP with others, and always made the best stories he could.
I've always called him "evil dragon", it's a bit of a story behind that, mostly from the first RP we did together on Yahoo Chat no less, in the 1990s, which tells you how long I've known Chi…
I mentioned that he is an amazing artist… Over the years he sent me his original sketches, finished artwork, and the little doodles of things that just make me smile and, I will admit, bring me to tears as I look to what I think are his best works that I've framed and hung on my office wall here at home…
Chi was an inspiration to me, to many. We all, in the RP community, knew of his battle, pulled for him every step of the way… We suffered the highs and lows and in the moments when he could be on Skype, his strength came through…
I'm not sure what else to say, not sure how I can tell of the hurt and tears I have right now…
I can say that in my mind, my evil dragon has awoken, unfurled his wings and is soaring above, his golden scales shining brightly as he revels in his freedom…
This is not goodbye Chi… just… see you soon…
With Love and weeping memories…
Tera