Something a little bit different as an art YouTube this time on the Tale. It's an artist drawing an image of Morrigan Aensland, but using as their base a photograph of Lucie Wilde. I think the end result is quite fascinating in many ways, but most of all in how there's something about the look of the art that does reflect the actress herself quite well.
If you can't see this video here on the Tale, please try this link.
I'm also going to share a screenshot of the base photograph and then the completed artwork as well, in the event that YouTube makes it all vanish…
The base photograph that was used: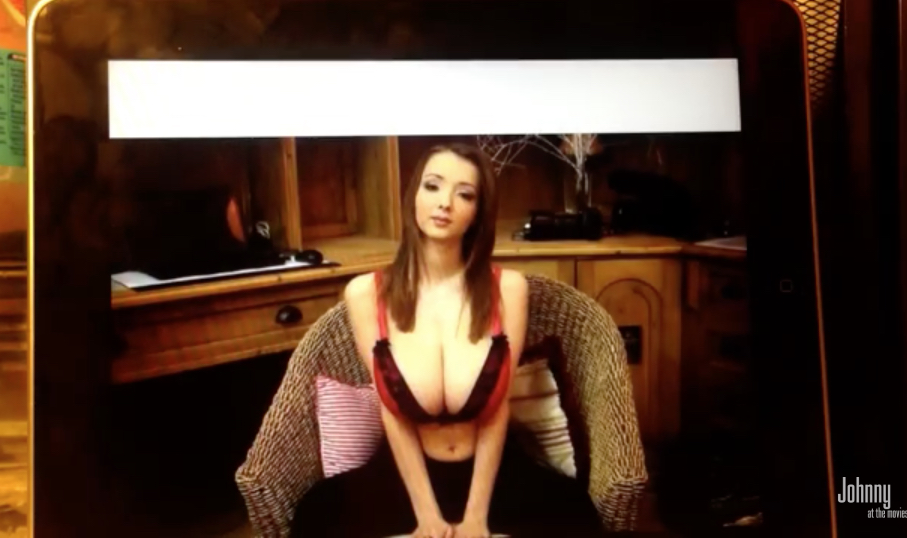 And the completed artwork of Morrigan Aensland created by this artist:
It's clearly the actress in this art, but what I really like most of all is the overall style of the artist's creation. It's looks rough, but at the same time there's a personality in that style which I think is interesting. It's almost like a charcoal drawing, and I don't see many of that style appearing.
Quite lovely and unique as well!
Tera