I found an interesting and really quite amazing piece of art on YouTube recently. The artist describes it as the "most realistic Morrigan Aensland painting" and i can see that being very true in many ways for all of the talent this artist has in their works…
And if you cannot see the video here on the Tale, try this link.
And one screenshot from the video that hints at all of the detail in this artist's rendering of Morrigan Aensland…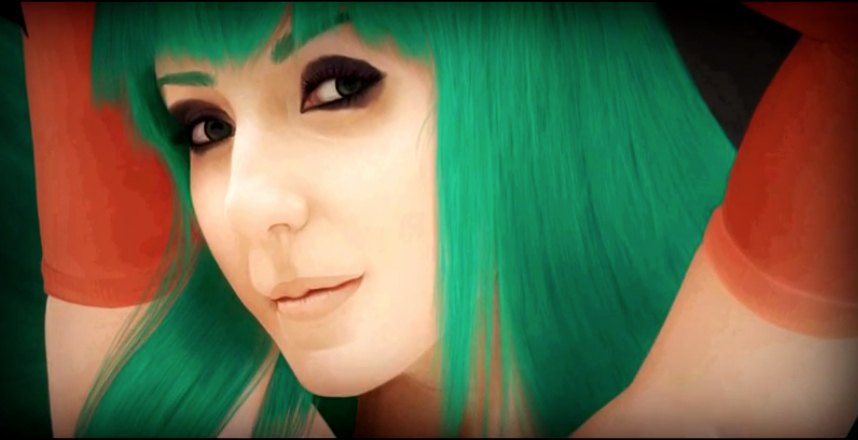 If you happen to watch the video, I think that it is a really involved photo manipulation that brings Morrigan to life. Nonetheless, she is a lovely representation of Morrigan and I think it is one of the best that I have seen in some time.
I would have liked the video to show more of the art, as in a complete view of it, but you can find more of this artist's work at their website here.
There is much lovely art to see there and some lovely art they have for sale as well…
Tera