I was looking at Cosplay.com again and discovered an amazing piece of Cosplay of the Disgaea Succubus…
For those that don't recall her, she looks like this: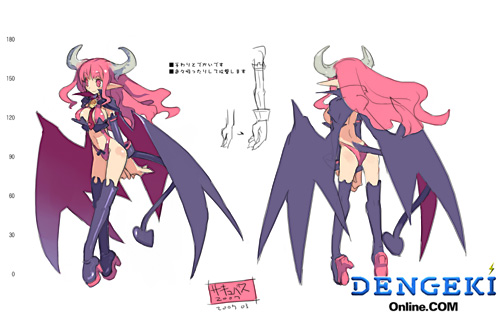 And here is one cosplayer's version of her…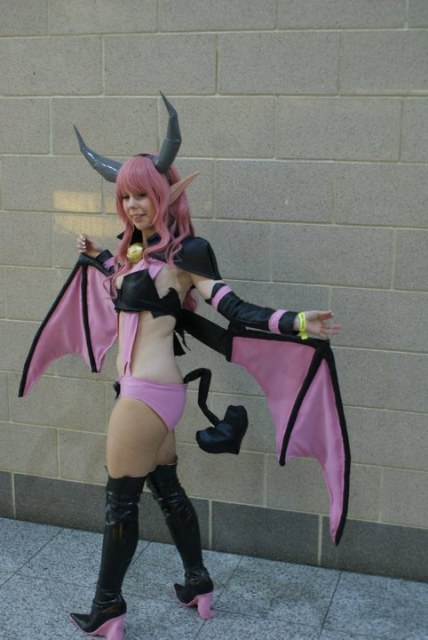 I think that this is really an excellent rendition of a Disgaea Succubus in a lot of ways…
The tail is right, the wings are right, the boots are the right style, her hair and horns and ears are right…
She's just about a perfect Disgaea Succubus and I can't imagine just how much time and effort was put into this creation by this Cosplayer…
This is the creation of a Cosplayer named majinmarron on Cosplay.com. You can find their page here and the page with more images of this costume here as well. Majin is from Belgium, and has done quite a number of cosplay creations, this Disgaea one being from 2010 and from what she wrote she still appears at cons with it…
I've love to have a bit of time with her to discuss all of the work she put into this wonderful example of Succubus Cosplaying!
Tera