I found a T-shirt on sale on Zazzle that I ordered because… well… it reminds me a great deal of the Succubus.net mascot…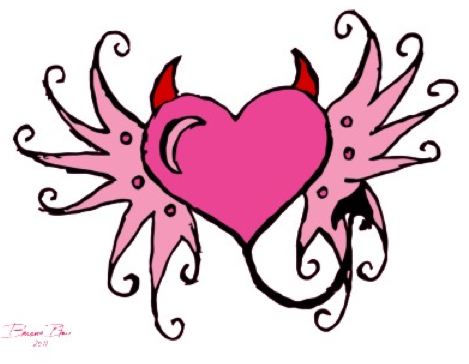 And as a comparison… The Succubus.net mascot as well…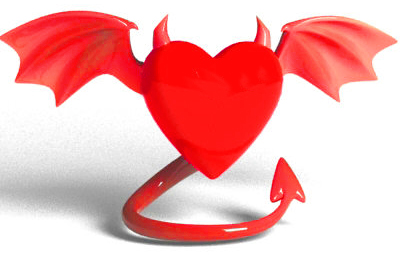 There is a little bit of a resemblance, and there is nothing wrong with that, nor am I complaining about it to be clear…
Actually I've ordered a couple of T-shirts because I liked the whimsy and fun in the design when I first saw it, and you can find the page on Zazzle with this on sale here if you would like to as well…
The artwork is by an artist named Briana Blair, and is only one part of many such designs she creates with a little bit of a twist to many fantasy themes. According to what information there is on her Zazzle page, she and Eric Peacock.have a store called Blair Peacock Creations which carries all sorts of goth, geek, gamer, Pagan and humor art. There is also a website that you can find here with updates on their works as well.
You can also have their art on other items that Zazzle has for sale, so if a T-shirt isn't what you want, there are other possibilities…
That reminds me, I need to order a coffee mug too…
Have a look!
Tera