I'm asking the readers of A Succubi's Tale to possibly help me in identifying what I think, but I'm not sure, is an Anime Succubus that I found…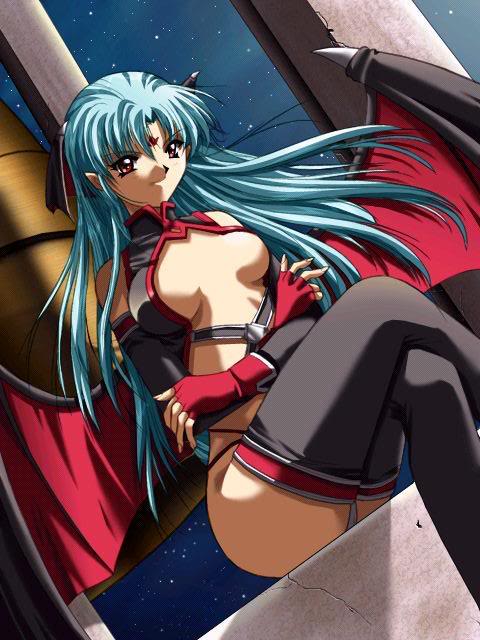 Now she has some of the features of what can be called Succubi in Japanese Anime, but I'm not completely convinced of that. Her wings are similar to that of Morrigan Aensland, so that might be a hint that she is a Succubus, but there is little else about her that I would call definitively Succubus-like.
If anyone has any thoughts on what character this is, mainstream or otherwise, please leave a comment so that I can either not include her in the Wiki of the Succubi, or get enough information together to make a proper entry on her there…
Thank you in advance!
Tera