I've always said that Succubi aren't bad girls, that they are good girls really…
I found a mousepad on Zazzle that confirms that, at least in the name if not in the actual artwork that it shows of the Succubus in question…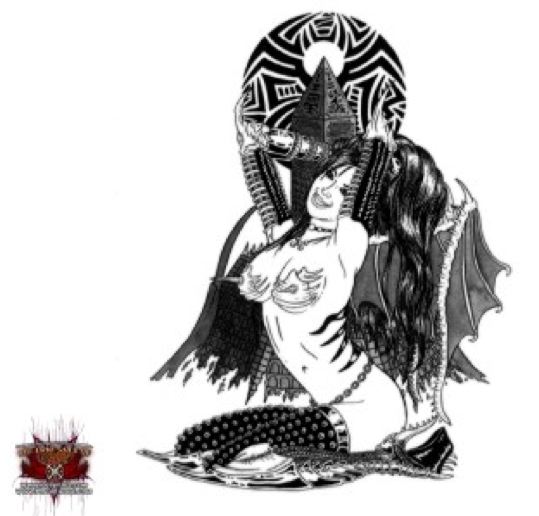 She might be a little bit on the heavby metal side of the Succubi, but I do think that she is really interesting and beautiful in her own way…
This is called Succubus: Bad Girls are Good and is by an artist calling themselves Xonrad. I was rather pleased to find that they have a couple of sites on the internet which display their works, and you can find those sites here and here as well.
This art I found on Zazzle as I have said, and that page is here, and Xonrad's Zazzle page can be found here as well.
As I mentioned, I like the slightly Heavy Metal-like look she has, I only wish that she had a tail and horns as well, mostly because the wings don't necessarily tell me she is a Succubus. Still, I like the studded boots she is wearing, I'll have to find a way to have something like them in a story about Succubi sometime soon…
Have a look at his websites and enjoy the art!
Tera