I've always used a Mac… Well you would expect the Queen of the Succubi to use something made by Apple wouldn't you?
This will be the twentieth Mac I have owned over the years and it's going to be the new 27 inch top of the line iMac…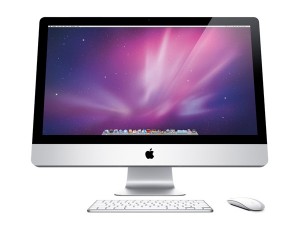 So… I need a name for this one…
I have named my Macs all sorts of different names, but I think that this one needs a name that is connected to the Succubi in some way…
Tail? Pitchfork?
What would you give the Succubi Queen's Mac as its name?
Please leave suggestions in the comments and give me some ideas!
Better hurry if you have a thought though…
I hope to have this delivered by my birthday on Thursday this week…
Tera