I was looking on Zazzle again and discovered that an artist is selling a Succubus mousepad that I haven't seen before and so…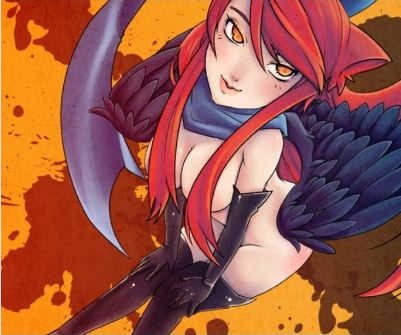 This artwork is created by an artist on Zazzle named kuroichoucho, who draws in the Manga style of art.
Their website on Zazzle.com can be found here.
And you can purchase the mousepad here.
They are, or seem to be Canadian (YAY!), and have been drawing in this style for quite some time according to the biography information on their site. Her site on Zazzle contains all sorts of interesting Manga characters like Catgirls, Faeries and so on, though I am partial to her Succubi and Devil Girls, of which I wish there was more of…
Please have a look at her works!
Tera