I was randomly looking through Google Image Search for Succubus images when I came across a Lego site.
And the amazing work that Justin Stebbins creates…
He has a website that displays all of his beautiful Lego creations and one of those pages has characters he has made from Lego that are from D&D.
And in particular interest to me, is that he made a Lego Succubus named Fall-from-grace.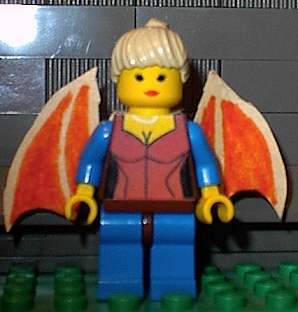 You can see the page with his creations here
And his website is: http://saber-scorpion.com/
And I really really really would love to have a copy for our collection…
Tera