I was very lucky this week for the Succubi Image of the Week…
For once I have a name to go with the image!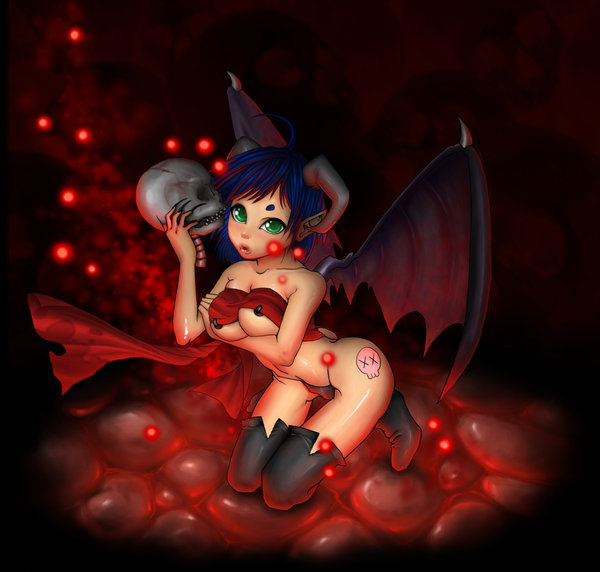 The title of this work is Succubus by Kedakai Cocoa… There is a Deviantart site with that name on it, and as well you can see this image on the front page as well, so I'll say that this is the site of the artist!
http://kedakai-cocoa.deviantart.com/
I think she's a cute little succubus!
Tera