This is getting really crazy you know…
I have talked about this before, but once again I'm going to write about it. What I am ranting over is the really dumb, poorly written eBay auctions of rings that are supposed to be able to "summon" Succubi…
I would like to point out that the majority of the auctions seem to be written by 4 year olds. Generally in all caps, with poor spelling and other faults in them.
I also am amazed that they confuse Succubi, Genies, and other beings into one thing.
None of these things are exactly like the others darn it.
But now…
Now let's look at three of these rings for sale on eBay…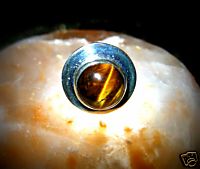 Ugly I think. Colour is interesting, but the setting is lousy in my view…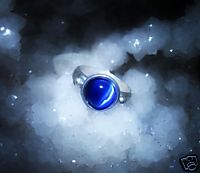 Blue? Seriously? And it looks like something really cheap as well, but for what they are asking for this that makes some sense…
And lastly…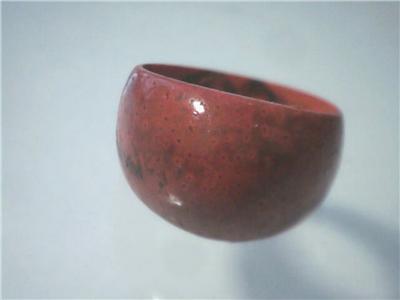 Ummm… Almost looks like a clip for a bag of white bread in a way… 
Anyway…
I suppose you get what you pay for and I think that you shouldn't expect much for these…
There are better Christmas gifts to be given I think…
Tera