On April 3rd, 2015, the SuccuWiki had its 13 millionth view!
Zane's Tale
From SuccuWiki - The Wiki of the Succubi

For other uses of the word Succubus, see Succubus (disambiguation).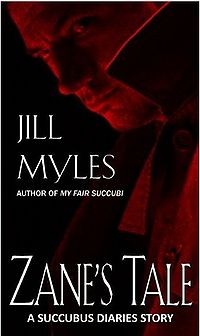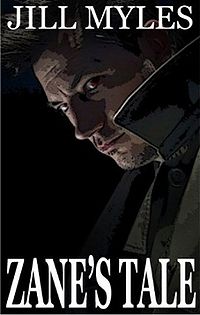 Zane's Tale is an short story written by Jill Myles and is the second short story written for the Succubus Diaries book series. This story focuses on Zane, a major character in the series and falls between books two and three of the series.
Book Details
Title: Zane's Tale
Author: Jill Myles
Format: eBook
Pages: 18
Publisher: Pocket After Dark
Language: English
ASIN: B0049H96KK
Release Date: October 2010
Other novels by Jill Myles on SuccuWiki
Book Synopsis
A tale of the character Zane from the Jackie Brighton book series set inbetween the larger stories of Succubi Like it Hot and My Dair Succubi.
Book Review
At the time of this article's entry in the SuccuWiki, no review was available.
External Links