Thank you for over 9.3 million views of the SuccuWiki!
Vampire Savior Lilith Figure (Namco X Capcom)
From SuccuWiki - The Wiki of the Succubi

For other uses of the word Succubus, see Succubus (disambiguation).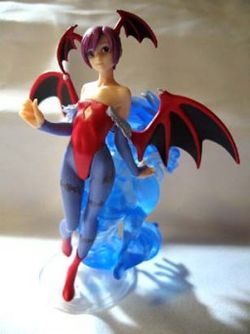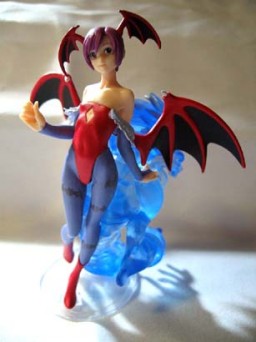 This is a PVC figurine model of the succubus character Lilith Aensland manufactured by Bandai. This figurine is no longer available for purchase.
Details
Manufactured by: Bandai
Series: Namco X Capcom
Scale: 170 mm (6.63 in)
Release Date: February 2006
Type: PVC
Mass Production Run
Price: 300 Yen
External Links