Thank you for over 12.9 million views of the SuccuWiki!
The Rusalka (Our Mother Lilith)
From SuccuWiki - The Wiki of the Succubi

For other uses of the word Succubus, see Succubus (disambiguation).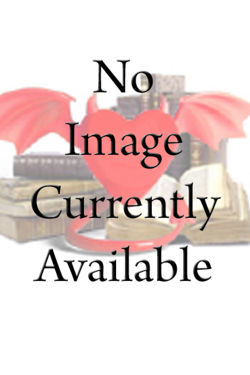 The Rusalka (Our Mother Lilith) is an eBook written by Amanda Keller. The character Naomi is a Succubus in this work.
Overview
Title: The Rusalka (Our Mother Lilith)
Author: Amanda Keller
Publisher: Amazon.com
Format: eBook (Kindle Format)
Length: Novella
ASIN: B004XTKGIA
Publishing Date: April 23, 2011
Plot Summary
Lilith, dark mother to some of the most mysterious and tantalizing beings to roam the earth, spawned the first of the succubi, and Naomi is one of them.
Or so she tells Andrew, an unsuspecting waiter, failed actor, and complete sucker for a woman he idolizes but will never win. Intrigued, Andrew allows his curiosity to get the best of him in an attempt to learn more about the succubus and the truth of her claim, while allowing Naomi to use him for her own entertainment. But how long can a twisted friendship like this last before he succumbs to the power of the succubus?
Book Review
At the time of this article's entry in the SuccuWiki, no review was available, Tera has this work on her reading list and will review is as soon as possible.
External Links