Thank you for over 4 million views of the SuccuWiki!
Temple of Lillith (Story)
From SuccuWiki - The Wiki of the Succubi

For other uses of the word Succubus, see Succubus (disambiguation).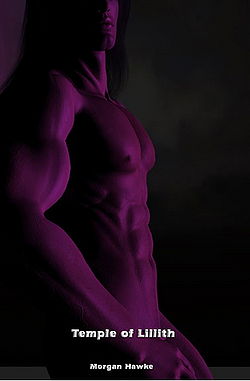 Temple of Lillith, is a short story written by Morgan Hawke. In this work, the Goddess Lilith is summoned by a mortal and she takes advange of it. The work itself is part of a series of six short stories the author has called the Phantasies Series.
Details
Title: Temple of Lillith
Author: Morgan Hawke
Cover Artist: Martine Jardin
Format: eNovella
Publisher: eXtasy Books
Pages: 40
Language: English
ISBN-10: 1-55410-020-8
Release Date: August 2004
Synopsis
It's been quite a long time since the Goddess Lilith's last summoning by a mortal, and she has every intention of taking advantage of the situation - to their mutual pleasure.
Book Review
At the time of this article's entry in the SuccuWiki, there was no book review available.
External Links