Thank you for over 5.1 million views of the SuccuWiki!
Succubus Sylvia
From SuccuWiki - The Wiki of the Succubi

For other uses of the word Succubus, see Succubus (disambiguation).

Succubus Sylvia was a figurine issued by Orchid Seed in 2009. The original version came with blonde hair and a second version was released in 2012 with blue hair.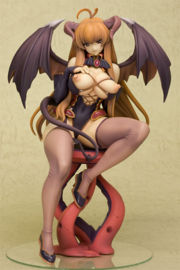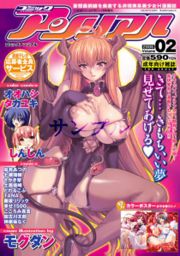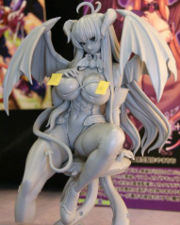 Details
Designed by Sylvia Mogudan
Manufactured by: Orchid Seed
Release Date: October 9th, 2009
Scale: 1/6
Official Comic Unreal Figure
Castoffable
Height: approx. 220mm
Limited availability
Material: PVC
Producer: Yamachichi
Figurine Source: Comic Unreal Volume 2
Rerelease
This figurine was rereleased in March 2012 with different colouring. You can find this figurine on SuccuWiki here.
External Links
Detail Images of Figurine