Thank you for over 4 million views of the SuccuWiki!
Succubus (Novel II)
From SuccuWiki - The Wiki of the Succubi

For other uses of the word Succubus, see Succubus (disambiguation).

Succubus is a novel written by Jason Clark.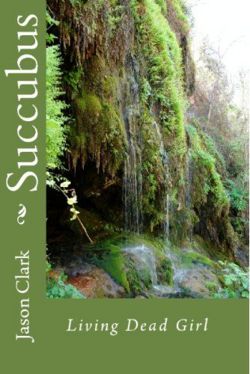 Details
Title: Succubus
Author: Jason Clark
Release date: October 31, 2008
Publisher: CreateSpace
Format: Paperback
Pages: 188
ISBN-10: 1441418105
ISBN-13: 978-1441418104
Synopsis
How to lure the temptresses of Satan to your bed for the erotic mind. This is to say to practice the darker realm of spiritual sex and the use of the out of body to learn the secrets of Lillith.
External Links