Thank you for over 4 million views of the SuccuWiki!
Showertime Succubus
From SuccuWiki - The Wiki of the Succubi

For other uses of the word Succubus, see Succubus (disambiguation).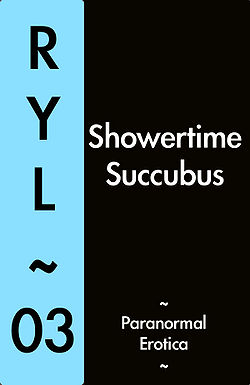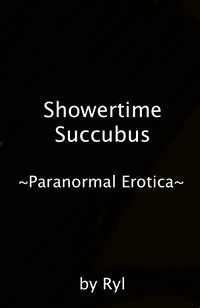 Showertime Succubus is an eBook written by Ryl Zero. In this work one of the main characters is a Succubus.
Overview
Title: Showertime Succubus
Author: Ryl Zero
Published By: Smashwords
Format: eBook
Length: 9 Pages
Publishing Date: March 12, 2012
Plot Summary
A succubus deals out some carnal karmic justice on a rapist. Erin arranges to be alone with a coach not known for being a gentleman in order to deal out some carnal karmic justice, and have a little fun into the bargain.
Book Review
At the time of this article's entry in the SuccuWiki, no review was available. Tera has this book on her reading list and will review it shortly.
External Links