Thank you for over 9.3 million views of the SuccuWiki!
Keenen's Dilemma
From SuccuWiki - The Wiki of the Succubi

For other uses of the word Succubus, see Succubus (disambiguation).
Keenen's Dilemma is a paranormal romantic comedy written by Minnette Meador. In this novel is a succubus whom is a major character in the story.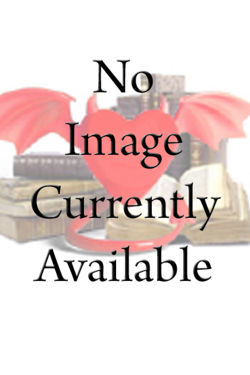 Details
Title: Keenen's Dilemma
Author: Minnette Meador
Format: ???
Publisher: ???
Pages: ???
Language: English
ISBN-10: ???
ISBN-13: ???
Release Date: 2010 - This novel has not been released!
Synopsis
Keenan Swanson is your typical, everyday graphic designer. Well, except for the hundreds of pesky, prank-loving poltergeists that make his life interesting (in a Chinese curse sort of way). He finds his situation precarious yet manageable—until witty, smoking-hot coworker Isabella enters the scene and Keenan decides he wants her all for himself.
With a horny succubus who has other ideas, a burly city cop determined to lock Keenan away, and an evil entity who's hell-bent on using Keenan's seed to create a living demon, the reluctant psychic realizes he just might not come out of this alive—or with his heart intact.

Book Review
At the time of this article's entry in the SuccuWiki there was no review available.
External Links