Thank you for over 12.9 million views of the SuccuWiki!
HorrorClix: Nightmares Succubus
From SuccuWiki - The Wiki of the Succubi

For other uses of the word Succubus, see Succubus (disambiguation).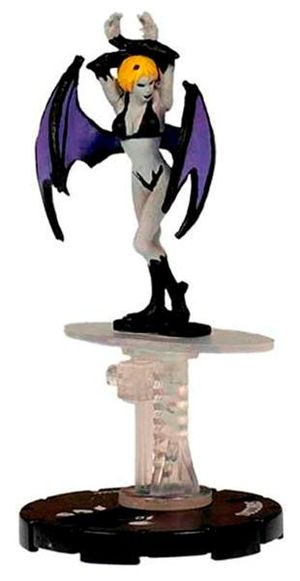 Figurine Details
Name: HorrorClix Nightmares #044 Succubus
Release Date: September 6, 2007
Was originally available in Lab Booster Packs in which each Booster contained:
5 randomly packed characters with character cards.
1 plot twist card.
1 victim or minion token.
External Links
HeroClix, HorrorClix and WizKids are trademarks of WizKids, Inc.
All WizKids characters, names, logos, and distinctive likenesses are property of WizKids, Inc.