Thank you for over 12.9 million views of the SuccuWiki!
Foreplay (Jill Myles)
From SuccuWiki - The Wiki of the Succubi

For other uses of the word Succubus, see Succubus (disambiguation).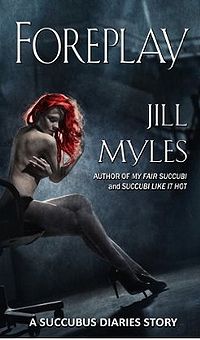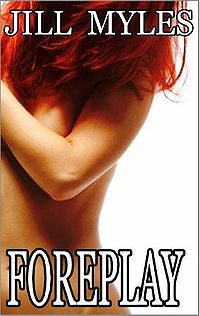 Foreplay is a short story written by Jill Myles and is described as the prologue for the Succubus Diaries book series. The work, also carrying the subtitle of How I Became a Succubus, was released between books two and three in the series as a teaser story according to the author.
Book Details
Title: Foreplay
Author: Jill Myles
Format: Free PDF File
Pages: 17
Publisher: Simon and Schuster Publishing
Language: English
ISBN-10: None
ISBN-13: None
ASIN: B0047GNDXE
Release Date: May 15, 2010
Other novels by Jill Myles on SuccuWiki
Story Synopsis
This short story tells of the night before Jackie Brighton, the Succubus of Jill Myles' series, woke up in the dumpster at the beginning of Gentlemen Prefer Succubi.
Story Review
Tera will add a review shortly.
External Links